Miami Mold Remediation
"PSR team came to my house, assessed all the issues and took care of my mold issue within couple of days.  The entire crew were very helpful and got the job done right"
Carlin W.
Get a Free Quote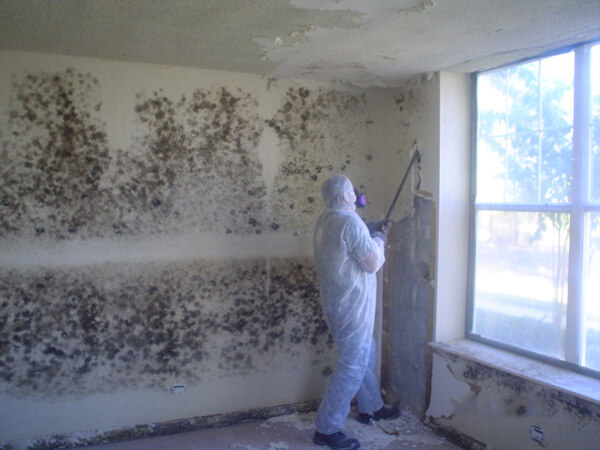 mold remediation in Miami
Mold emits toxins which proved to be dangerous to individuals who have allergies, and also children. In such cases, you must call our team of experts to take care of the problem right away. Even though mold damage is not usually an emergency since it occurs over time.
24/7 emergency response – We will be on site and ready to help within hours
Assistance with the insurance claims process
Application of disinfectants and antimicrobials used to help prevent future mold growth
Quick mold infiltration assessment
Industrial-grade water extractors, dehumidifiers, air movers and other equipment used to efficiently remove excess water
Efficient containment of affected area and removal of contaminated materials
Cleaning of contents and other personal possessions
Sanitation, deodorization and air purification
We Are Experts
We have a team that handles emergency cases of mold damage. We can dispatch a team to Further assess the damage and provide you a free estimate, our team is certified to handle all kinds of mold damage cases, to let your family breath the air it deserves.
What is mold
We can find mold almost everywhere, inside our residences and outside so it's practically impossible to remove all mold. Here are some facts about mold:
-Mold spores float in the air and they can enter your home through any opening in the house such as windows, doors and your ventilation system.
-Mold spores are fed by moisture and they colonize when there are exposed to water source.
– The water and moisture must be treated first before any treatment be made to eliminate the mold.
– Mold usually produces sharp scent, in many cases you can follow the smell to find the mold source.
– High indoor humidity supports the growth of mold.
Mold remediation
First step is the call us at (855)777-6280. We will ask you the right questions over the phone to help us have an initial information of the situation and the equipment we need to bring with us for the inspection.
Mold assessment – Our technician will assess the visible mold and will also look for mold which is hidden from plain view. We use our cutting edge technology to detect all the mold and test it so we can eliminate the whole problem.
Contaminating the mold – We take measured steps to ensure mold is contaminated. We use negative air chambers procedure when necessary to prevent mold spores from spreading.
Air filtration – Our filtration system is able to capture the mold spores in the air, preventing the spread of airborne mold spores.
Mold removal – It always depends on the severity the situation. We use antimicrobial and antifungal treatments that eliminates mold and helps prevent new mold from forming.
Cleaning your belongings – We use extreme measured techniques to verify that your house and your belongings are disinfected and sanitized from top to bottom.
Restoration – Depends on the mold found and the quantities we might have to remove some building materials such as subfloors and drywall. We are prepared to do the full repair, replacing the drywall and repainting so it would look just the way you remembered it.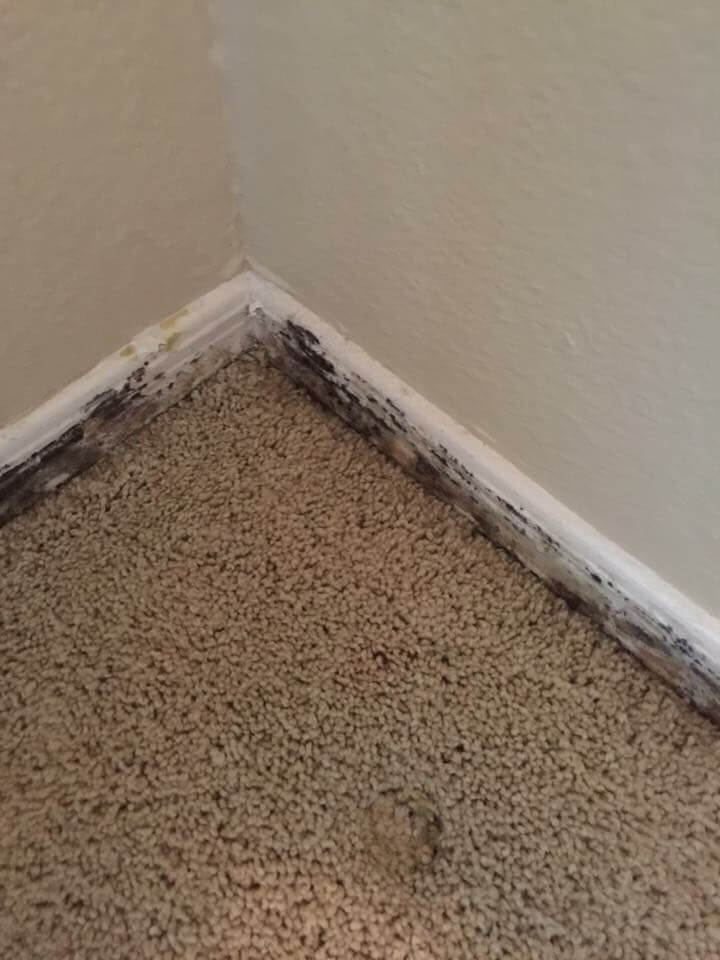 Mold Remediation in the Entire South Florida
From Miami to Palm Beach we offer all our services to our south Florida customers
Satisfaction Proven!
Ask Our customers
"This place is the only place i would call when i am in need. Talked to Mike when my Neighbors place had a leak had a technician out fast to access the damage and make a on spot bid for repairs and Mike even came out to explain more on why things had to be done great place you hope to not need but when you do call PSR".
Dana S.
"They have gone above and beyond. We had extensive mold and resting water under our covered garage floor starting to grow towards the walls. We had a few companies inspect and give us estimates. All sales pitch, very little knowledge. Not only was PSR the most reasonably priced but they were by far the most professional and knowledgeable. "
Anthony P. 
"I have had to have mold remediated in the past and I research everything to death, so I knew what I was looking for. I did my research, met with several vendors and PSR was far and away the nicest, most accommodating, thorough, professional and fair. "
John E. 
Get in Touch
contact@psr-fl.com
Open Hours
8am – 6pm Everyday
Our Office
1444 Biscayne Blvd.
STE 208-19
Miami, FL 33132
Check out also our carpet cleaning services in: