Miami Carpet Cleaning
"PSR once again delivered excellent cleaning of our carpets, at a very reasonable price, within the time window they'd given us. The technician was courteous and friendly. We couldn't be more pleased."
Stephanie R.
Get a Free Quote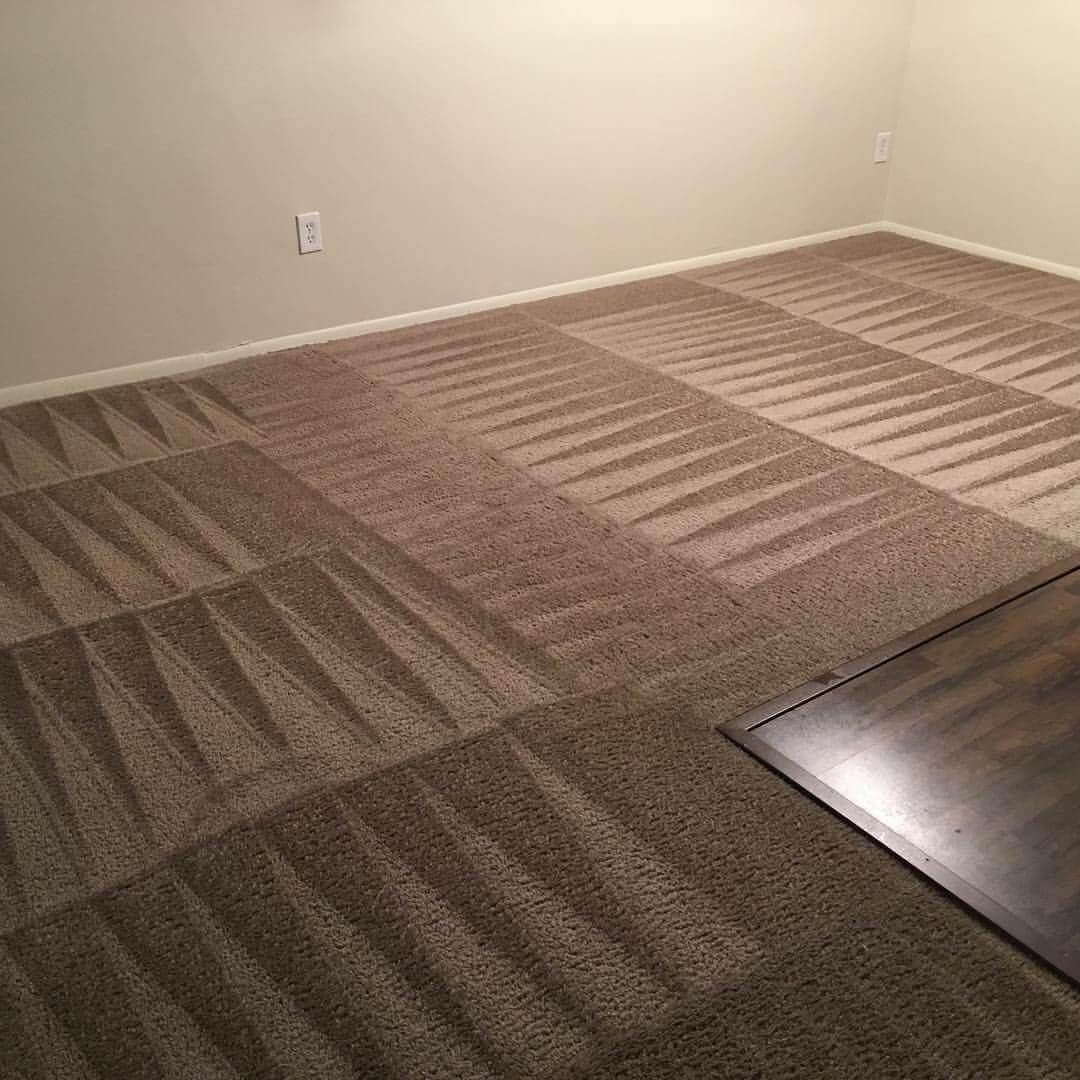 Sometimes the only time we remember to clean our carpets is when there are obvious stains.  It makes sense – you may have spilled coffee or wine or the dogs could be extra dirty – and suddenly your carpet looks bad.  The thing is, it is a good idea to steam clean your carpets at regular intervals.  It will protect them and extend their lives, and of course your carpets will always look good.
Steam cleaning is the best option for carpets.  It is a gentle option and so no damage is done to your carpets during the steaming process.  Scrubbing a carpet with a hard brush and soap filled with chemicals can cause damage and cause your carpet to look older and frayed.   Steam cleaning does the exact opposite.  It protects the fibers of your carpet, no matter what they are made from, therefore protecting the carpet from wear and tear.  Steam cleaning also protects your carpets from fading and will extend the life of your carpets.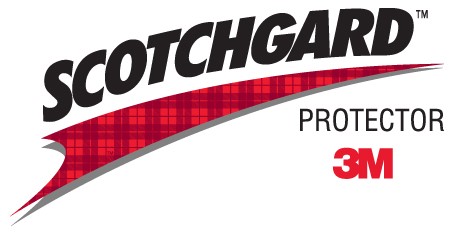 Scotchguard
New carpets these days come with scotchguard on them. Think of it as the wax on your new car that from time to time you need to reapply in order to maintain the color of your car. When we talk about your carpet it protects your carpet from spills and is recommended to apply once every 12-14 months also to prevent voiding your carpet warranty.
Scotchguard makes any spills much easier to clean and prevents long term stains in most cases. We apply the scotchguard after we steam clean your carpet, it is highly recommended by all carpet professionals for short and long term carpet maintenance.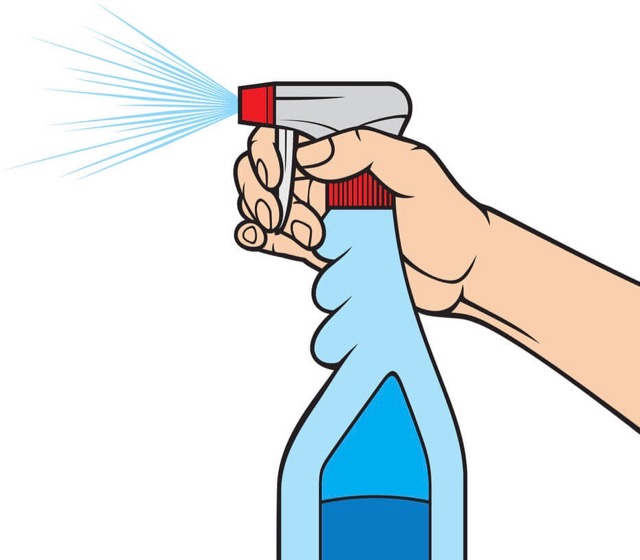 Deodorizer
Everyone loves when it smells good. Steam cleaning the carpet will leave it with a neutral smell. If you have kids or mainly pet running around the house, we can add deodorizer to the cleaning formula to kill the bad odor and leave your house smelling wonderful.
STEAM CLEANING your carpets should become a regular habit.  In the same way you work on the upkeep of your house, work on the upkeep of your carpets. How often you do it depends on the traffic on your carpets.  An annual steam clean could be fine, every six months would work too – it depends on you, your carpets and how dirty they get.
That brings us to another good point. Steam cleaning carpets rids the carpets of dust.  If you struggle with allergies, steaming carpets is an excellent idea.  Steam cleaning makes it hard for dust to settle down and your carpets will stay cleaner for longer.  And you will stay allergy free.  If you have kids you should try and steam clean your carpets too, and in particular, their bedrooms or their playroom.  A regular steam clean ensures a clean and healthy environment.
Steam cleaning a carpet gets rid of dirt, dust, germs and mites too.  Steam cleaning a carpet gets rid of stains and also any lingering smells.  Steam cleaning is better for the environment, it is better for you, and ultimately it is much better for your carpets.  They will last much longer, look new for much longer and look good.
You can steam clean all kinds of carpets and rugs.  Call in the professionals who will do it for you easily and efficiently.   PSR Carpet Steam Cleaning are the best people in the Miami area for all carpet cleaning services.  They do upholstery and tile cleaning too, as well as damage repair. They have an excellent reputation and excellent references and would be happy to quote you in advance.
We Serve the Entire South Florida
From Miami to Palm Beach we offer all our services to our south Florida customers
CARPET CLEANING SERVICE NEAR YOU
SHOULD CARPETS BE STEAM CLEANED?
The simple answer to this is YES.  Carpets should be steam cleaned.  It is a safe and effective method of cleaning, it will remove stains, dirt, dust and grime, it will not damage the carpets and it will also extend the life of a carpet.  Steam cleaning is gentle but powerful at the same time.  It extracts the dirt, cleans the carpet inside and out, improves the way the carpet looks and leaves the carpet not just looking good but looking fresh and bright, and smelling good too.
Shampoo can be dangerous for a carpet.  Cleaners who use shampoos and scrubbing brushes very often damage a carpet, wearing it out.  The colors will fade which does not happen with steam cleaning.   The chemicals in shampoo can also be toxic and should be avoided at all cost.
How then do you find a good steam cleaning service in your area in Miami?  You can use the internet, of course.  You can google.  You can chat to your neighbors and your friends and ask them which steam cleaning carpet company they use.  You can also take a look at PSR Cleaning in Miami who have an excellent reputation with steam cleaning, not just carpets but upholstery too.
Most of us forget to clean our carpets professionally.  It is only when we have had the carpets cleaned that we realize how fantastic they should look.  A good professional cleaning will refresh your carpet, or rug, no matter what materials it is made of (wool, cotton, silk, nylon) and will bring the colors back to life.  If you do it fairly regularly – every six months, or every year – your carpets will have a longer life.  And a clean carpet immediately uplifts the room that it is in.  There is nothing worse than dirt and grime that is embedded into a carpet.
Carpets need to be cleaned, not just to make the room look nice, but also for health.  Dust and dust mites are huge allergens and people in the Miami area often suffer from allergies.  Removing the dust and watch your allergies improve.  Dust and dust mites can also cause sinus, headaches and worse.  Keep your carpet clean in the same way you keep your kitchen clean.  You won't be sorry.
Take a look at your carpets now.  You might just find the last time you cleaned them properly was a few years ago.  You are not alone; everybody somehow forgets. Put a professional carpet clean on your list.  You will also be saving yourself money by not having to buy new carpets in the immediate future.
PSR Cleaning can be reached right here. Their carpet cleaners and staff are excellent and they have many good reviews and references.
Satisfaction Proven!
Ask Our customers
"PSR was such a blessing! I called late one evening and they were out to clean my carpets by the very next morning! Amazing service and my carpets look like new. I have a new puppy and I thought they were on the way to being too far gone. They worked a miracle for me!".
Rayne Mason
"This was my first time trying out the company and the service was awesome. They were super professional and the person Steve who did my apartment was super fast and very helpful when it came to understanding what type of carpet cleaning I needed"
Barbara stanely
"Great service! In fact the best cleaning we have had. We have two dogs, I was worried about the pet odor, I cannot smell it after the cleaning. Highly recommend!"
Fred Ratner
KEEPING YOUR CARPETS CLEAN IN MIAMI
We cannot stress enough how important it is to keep your carpets clean.  While you can do a quick vacuum every few days, this is not enough if you want to ensure that your carpets look good, smell good and keep looking good.  Carpets that are not well maintained will lose their color and start aging, long before they need to.
Using a professional carpet cleaner is important.  If you are in the Miami area, take a look at PSR Cleaning.  They use a deep steam cleaning method that is gentle enough not to damage the carpet in any way, but strong enough to get rid of all the dust, dirt, mites, food stains, coffee stains and animal mess.  The products they use meet all the standards of environmentally friendly products, and their staff are excellent.
When you choose a carpet company you want staff who will take care of your carpets but also your possessions.  You do not want to have to stand over everyone and shout instruction.  You want people who will move your fragile ornaments off the coffee table carefully.  You want people who move your furniture carefully. And then, once your carpets are clean, fresh and rejuvenated, you want these same people to put everything back for you.
Shampoo and heavy scrubbing can damage a carpet.  Don't do it and don't allow a professional company to do it either.  It will damage your carpet for life.  Steam cleaning is a much gentler way of removing dirt, and not just surface dirt, without hurting your carpet or the environment.  You do not want to come home to a house that smells of chemicals.
Ask these questions when you choose a professional carpet cleaner.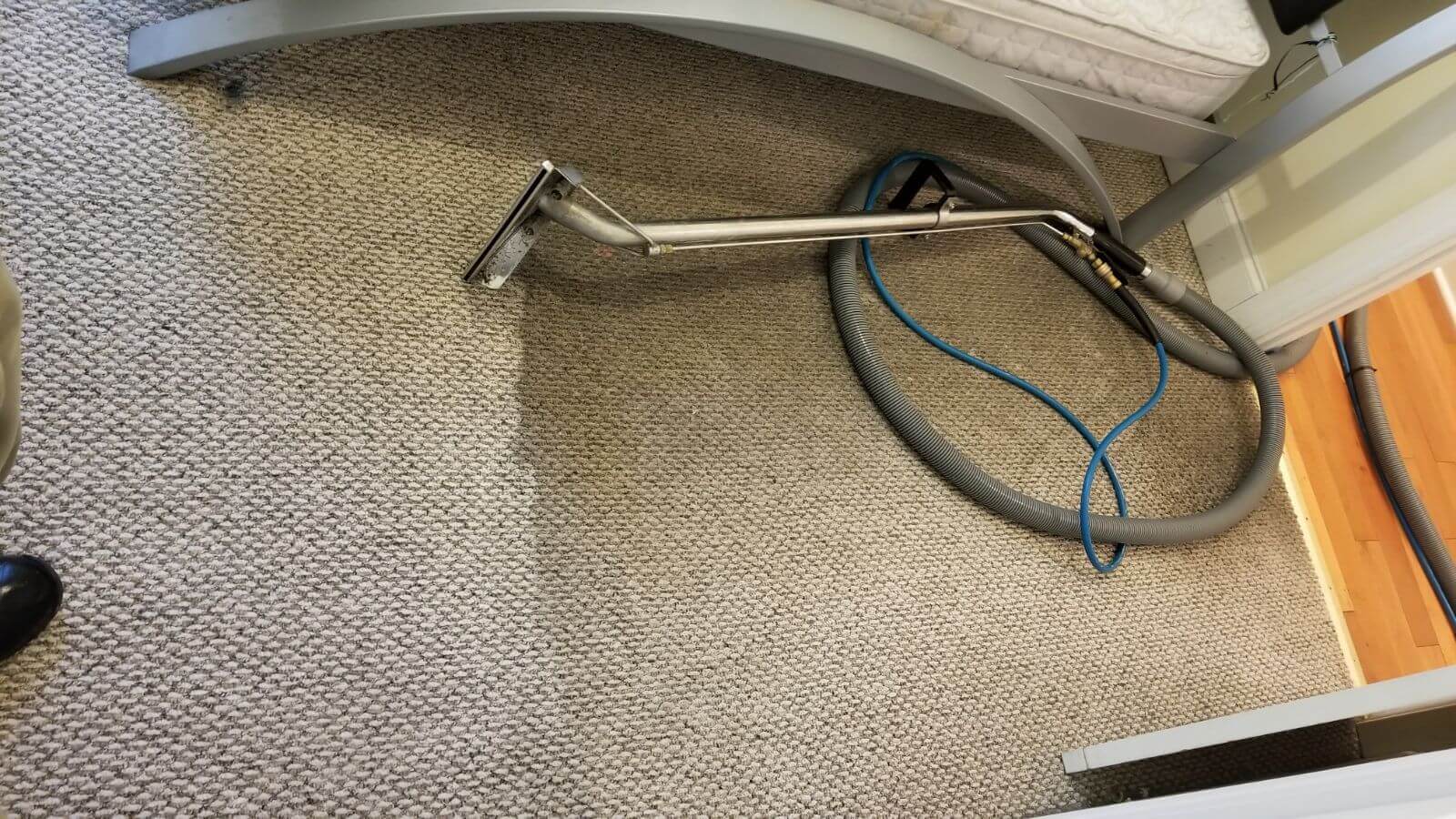 Will the carpet be wet cleaned or will it be steam cleaned

How long will it take for the carpet to dry.

What carpet cleaning products are used?

Are the fumes bad for me and my family?

Is this an environmentally friendly method?

Are your workers fully qualified?
Get in Touch
contact@psr-fl.com
Open Hours
8am – 6pm Everyday
Our Office
223 E Flagler St,
Unit 306A
Miami, FL 33131
We offern carpet cleaning in the following Miami zip codes
33128, 33129, 33130, 33131
Check out also our carpet cleaning services in:
Carpet Cleaning Ft. Lauderdale