Carpet Cleaning Services Miami & Surrounding Areas
PSR Carpet Cleaning Miami, Your residential and commercial choice for Carpet cleaning Services, Sofa Cleaning, Upholstery cleaning, Tile and grout, Area rug cleaning, Water damage restoration, Fire Damage, Mold remediation and more…
CARPET CLEANING SERVICE NEAR ME?
NEED AN EMERGENCY SERVICE IN MIAMI OR SOUTH FLORIDA?
Carpet Cleaning Services
Miami & The Surrounding Area
Using the top of the line machinery,  with our expert technicians, we are reaching impeccable results.
Upholstery Steam Cleaning
We know Upholstery Cleaning, also to match the right cleaning, to your upholstery fiber. in order to maintain the wonderful feeling, that made you fall in love with your couch, in the first place.
Tile and Grout
We clean and we mop our tile, but with the years it looses the shine and the grout gets dirty. Here at PSR we know how to make your tile shine, just like your smile when we are done.
Pet Odor and Stain removal
We love our pet and we can be mad at them when accidents happen, but we have to take care of it ASAP. We Love pet too, this is why we use the most efficient products in the market to eliminate your pet odor and remove your pet stains.
Area Rug Cleaning
Most people do not know but many area rugs are very different than carpet in the way they are treated, this is why we usually recommend us picking the area rugs to be cleaned at our special area rug cleaning facility.
Sofa Cleaning & Other Services
We also offer Shampoo, deep shampoo, sanitize, disinfect, deodorize and scotch guard.
The advantages of hiring PSR carpet cleaning, your expert Florida cleaning company
Carpets are cleaned the right way every time – right methods are used to get your unique carpet cleaned.
Multiple cleaning methods can be used to ensure the job gets done right.
Additional carpet treatments can be applied to deodorize, sanitize and/or disinfect your carpets.
Special challenges – urine, pet odor, stains, and more – can be solved with ease
Green Carpet Cleaning – We won't fill your home with smelly, noxious chemicals.
Our green cleaning methods get the job done while being safe for kids and pets.
Pricing is fair and clear cut. They'll be no big financial surprises one the job is done.
We are committed to providing the best possible customer service. If you're not happy, we're not happy.
Area Rugs & Carpet Cleaning Services
Miami & Surrounding Areas, Rug, Upholstery
PSR Carpet Cleaning Miami. local carpet cleaning company Based in miami FL. Our Carpet cleaners  serving the entire Miami dade Broward County & Palm Beach County Areas.
A clean carpet means a healthy environment.  A clean carpet means a home that is well cared for.  A more stylish and elegant home.  A carpet can be worn but it should always be clean.
If you are in the Miami area, then take a look at PSR Cleaning.  They are one of the best carpet cleaning companies in the state of Florida. They can be reached right here. Their carpet cleaners and staff are excellent and they have many good reviews and references.
Carpet Cleaning Miami | Miami Dade FL | PSR Carpet Cleaning Miami
PSR Carpet Cleaning Miami, Rated as # 1 carpet Cleaning Company in Miami Florida.
The Best Options for Carpet Cleaning in Miami
BY CleaningServiceReviewed.com
Winner Of 2020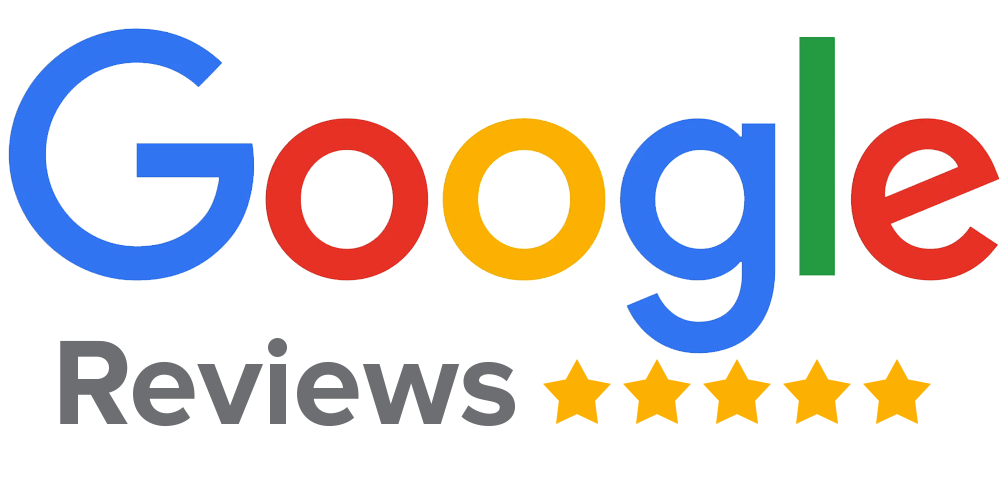 "With more and more people preferring to stay indoors, maintaining indoor air quality should become a priority of household owners. While sweeping floors and dusting off furniture is a good way to start, a lot of people neglect carpet care. While your carpets may continue to look pleasant for the first couple of months, it also continues to harbor pollutants and allergens that can be detrimental to the health of those living in your home. Before this happens, it's better to ask the help of professional carpet cleaners and let them clean and help maintain your carpets for you.
PSR Carpet Cleaning utilizes the Hot Water Extraction Method which is the best and gentlest way to deep clean your carpets without affecting its quality. Contact them through their hotline now and schedule your first cleaning service!
.
"Carpet Cleaning Miami @ PSR carpet Cleaner.
Mike is the best carpet technician.. I've tried four other companies before.. this company PSR and Mike I have found to be the best at the cleaning service as well as the price .. my carpet looks like new and the tile cleaning looks amazing… Mike was very professional and even made sure to remind us to turn fans on very caring individual .. amazing company and staff member .. I give them 20 out of 10"
"These guys came out and cleaned our office building. They did such an excellent job. This place looks brand new and smells so clean. The Technicians were so pleasant to work with. Everyone in the office has been raving about how great the carpets look. Thank you so very much for your outstanding customer service, workmanship and excellent pricing!"
"Mike was great! He did an amazing job and make sure that he gave me the great recommendation for my son's room which needed special attention. I would recommend this company to everyone I know! Thank you Mike again!"
"Very professional polite employees. Prompt service. I had 9 large area rugs cleaned in 3 1/2 hours. Very reasonable pricing. I would definitely use this company again."
MIAMI DADE County
2900 NE 2nd AVE Miami, FL 33137
BROWARD COUNTY
(954) 737-4926
1 E BROWARD BLVD #700 FORT LAUDERDALE, FL 33301
Hours
Mon:8am – 6pm
Tue: 8am – 6pm
Wed: 8am – 6pm
Thur: 8am – 6pm
Fri: 8am – 6pm
Sat: 8am – 6pm
Sun: Closed