Office & commercial
Carpet Cleaning
"These guys came out and cleaned our office building.  They did such an excellent job.  This place looks brand new and smells so clean.  The Technicians were so pleasant to work with.  Everyone in the office has been raving about how great the carpets look. Thank you so very much for your outstanding customer service, workmanship and excellent pricing! "
Rachel B.
Get a Free Quote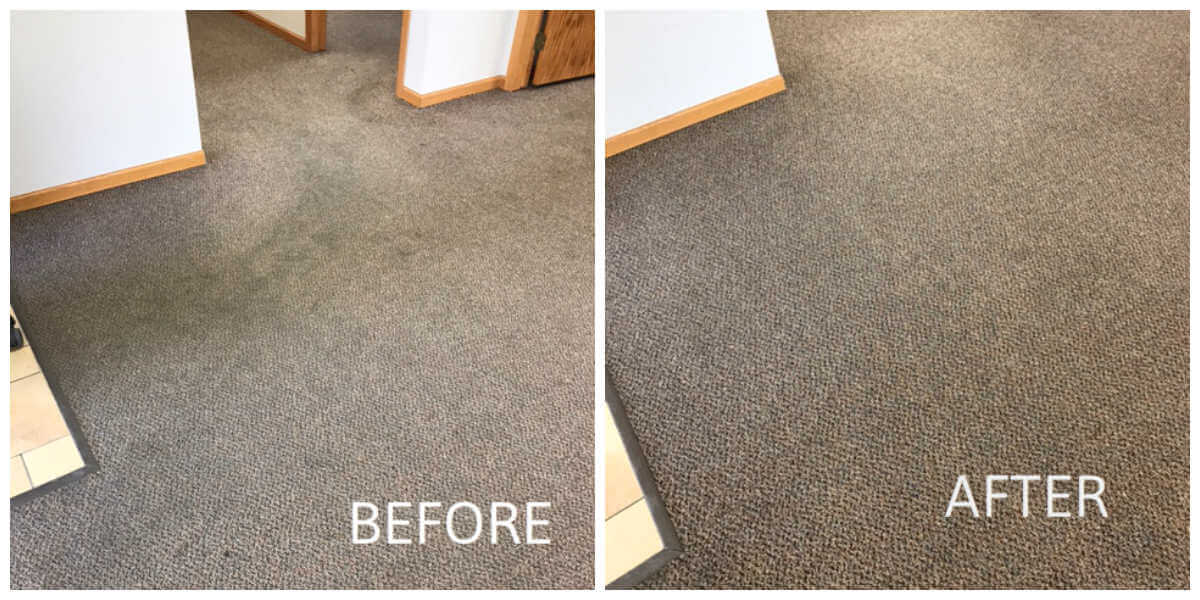 PROFESSIONAL Commercial carpet CLEANing IN MIAMI 
Most offices today are carpeted.  Carpeting is plush, it's comfortable, it's professional and it looks good.  At the same time, there is usually a lot of traffic going over commercial carpeting, with workers who come and go, delivery people coming in and out and of course, visitors and clients.  While commercial carpeting is designed not to 'show the dirt,' it does get dirty.
We would recommend that offices and business premises have their carpets cleaned on a fairly regular basis.  This way the carpets will always look good and leave a good impression on both the staff and the clients, and the carpets will last for much longer.  This is a good point to make.  Carpets that are cared for well and professionally do have a longer life.
If you are going to get your carpets cleaned in your place of business, use professional cleaners.  The job is big and you want it done properly.  You also want the job done properly.
In the same way that you have the floors cleaned, desks cleaned and windows cleaned in a place of work, clean the carpets too.  You will know when the carpets are getting dirty.  They will start to look faded or old and they may even have a slight smell.  Bear in mind, you always come in and out of the office so you may not even notice the smell.  But other people will.
A good carpet cleaner will come in and not only clean the surface of your carpets, but will do a deep clean so that the carpet is completely clean.  It is a cleaning that gets rid of all dust, all the dirt and any gremlins that have made the carpet their home.  A good cleaning service will revive and refresh the carpets, making them look almost new.
Carpets start looking tired after a while but if you care for your carpets properly, they do not need to look this way.  Rather than replace the carpets every few years, rather clean them properly and save yourself a lot of money.  Carpet specialists will get rid of all the stains too, leaving your place of work looking smart, clean and professional.
No matter how big or small your office space is – get the job done by a company that is recommended to you, has good reviews and of course, has a great cleaning staff.  Your carpets probably need a good vacuum, an extraction and great deep steam clean and you only want people who know what they are doing, to do it.
When you employ a carpet cleaning company for your office (and your home) you should ask:-
How long will it take to clean the carpets
How long will it take for the carpets to dry
Can our staff walk on the carpets fairly quickly again?
Should we do it over a weekend when there is no-one at work
Can you come and give us a quote?
Which method do you use?
Can I see some references.
You also need to know if you will need to move furniture or if the carpet cleaning company will do it for you.  The truth is that when you have commercial carpets cleaned, you want as little disruption as possible.  You want a company that will handle everything for you, from start to finish.  They must be professional.
Your commercial carpets have cost you a lot of money.  You need to keep them clean and in good condition.  If you look after your carpets, you can have them for a long time, new, clean, fresh and fancy!
If you are in the MIAMI area, PSR Cleaning are the best company to use.  Their technicians and staff are excellent and they have many good reviews and references.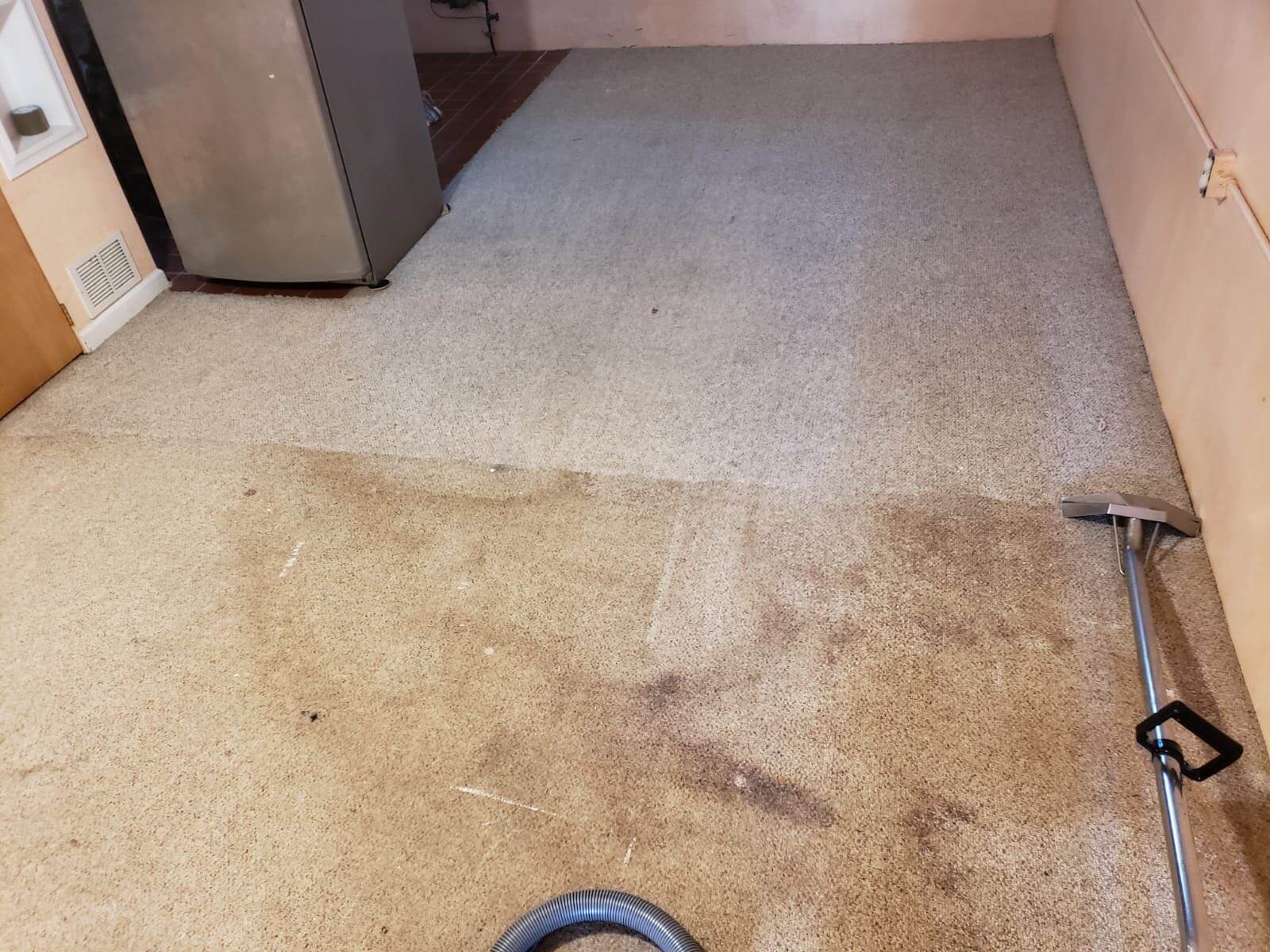 We Serve South Florida Commercials
From Miami to Palm Beach we offer all our services to our south Florida customers
Satisfaction Proven!
Ask Our customers
"PSR was such a blessing! I called late one evening and they were out to clean my carpets by the very next morning! Amazing service and my carpets look like new. I have a new puppy and I thought they were on the way to being too far gone. They worked a miracle for me!".
Rayne Mason
"This was my first time trying out the company and the service was awesome. They were super professional and the person Steve who did my apartment was super fast and very helpful when it came to understanding what type of carpet cleaning I needed"
Barbara stanely
"Great service! In fact the best cleaning we have had. We have two dogs, I was worried about the pet odor, I cannot smell it after the cleaning. Highly recommend!"
Fred Ratner
Get in Touch
contact@psr-fl.com
Open Hours
8am – 6pm Everyday
Our Office
223 E Flagler St,
Unit 306A
Miami, FL 33131