Miami Water damage restoration
"We have had Mike and his team take care of our basement flood, they acted in such professionalism and coordinated everything with the insurance making what was a nightmare at the beginning to a safe and easy experience for my family"
Jamie West.
Get a Free Quote
Water damage and flood restoration in Miami
One of the most important things in taking care of water damage is the response time, means your quick judgment and decision making on which company you would prefer to hire and our response to take care of your water damage situation. The longer the time goes by the problems may occur and together with it rises the cost of repair.
In PSR our techs are trained and qualified to perform water extraction, water damage restoration, and structural drying.
We use state of the art equipment to perform the job in the fastest time possible and in the most efficient and cost effective.
What can water damage or flooded basement cause?
Mold
Carpet can delaminate
Carpet padding starts smelling bad
Wood floors can wrap cup and peak
Door frames can swell and not close
Baseboards can swell
Ceilings can collapse or be stained by the water
Drywall can go bad
Sub flooring can wrap or swell
How to avoid water damage:
Clean and inspect your gutters – a hole in the gutters or an extra debris can cause the water to go down on the side walls of the house which will wet the walls and create a water damage and moisture in the walls.
Inspect your pipes – If your pipe pressure is lower than usual or your water is discolored It is time to look into it. It can be many things that can cause a pipe to leak for example rust setting.
Is your water damage covered by your home owner's insurance?
In most cases if there was no negligence then the insurance will most likely be going to cover the damages. Our technicians here in PSR can help you fill out the insurance claim. We have a wide experience in working with insurance companies and our knowledge is your power in getting the funds for the repair you need
If water damage or the basement is flooded in your house don't hesitate to call us at PSR, we have techs available 24/7 for any emergency. In water damage time is an essence so don't wait!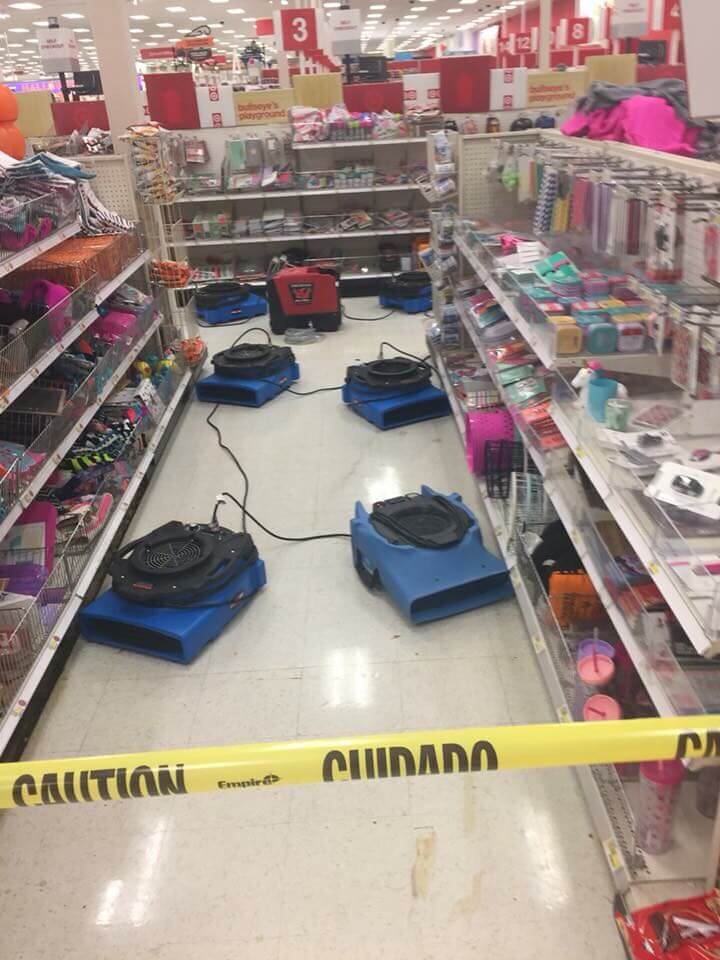 Water damage restoration in the Entire South Florida
From Miami to Palm Beach we offer all our services to our south Florida customers
Satisfaction Proven!
Ask Our customers
"PSR came to my home and restored it like if nothing had happened. Mike and his crew cleaned up my home that got flooded,  they extracted the water and put some machines to make the drying faster. My home got back as it was before in a shorter time than I imagined after the flood. If you have any water damage problem call them, they are the best".
Roger R. 
"I call go PSR damage clean up after my living room got flooded from my refrigerator water supply line Mike and his crew arrive and start extract the water right away clean up and dry all my living room I just want to thank you Mike and PSR"
Luis R.
"Great experience! I called PSR on a Monday morning and they were at my house within 2 hours, problem solved by the end of the day!"
Mirenda L. 
Get in Touch
contact@psr-fl.com
Open Hours
8am – 6pm Everyday
Our Office
1444 Biscayne Blvd.
STE 208-19
Miami, FL 33132
Check out also our carpet cleaning services in: