We are here for you when you need rug, upholstery, and carpet cleaning in Pembroke Park Florida.
PSR Carpet Cleaning Pembroke Park, provides Carpet Cleaning Services in Broward Area.
Area Rug Cleaning, Upholstery Cleaning, Tile, Grout and carpet cleaning in Pembroke Park FL, summer, fall, winter, and spring. We provide high quality and fast cleaning service, in your home, office, and business.
Carpet Cleaning Pembroke Park FL | Residential & Commercial
PSR Carpet Cleaners are reliable, and have many good reviews and references. Our prices are competitive, we provide professional, fast, and quality service, and our teams are friendly. Call us now if you need carpet, rug, and upholstery cleaning.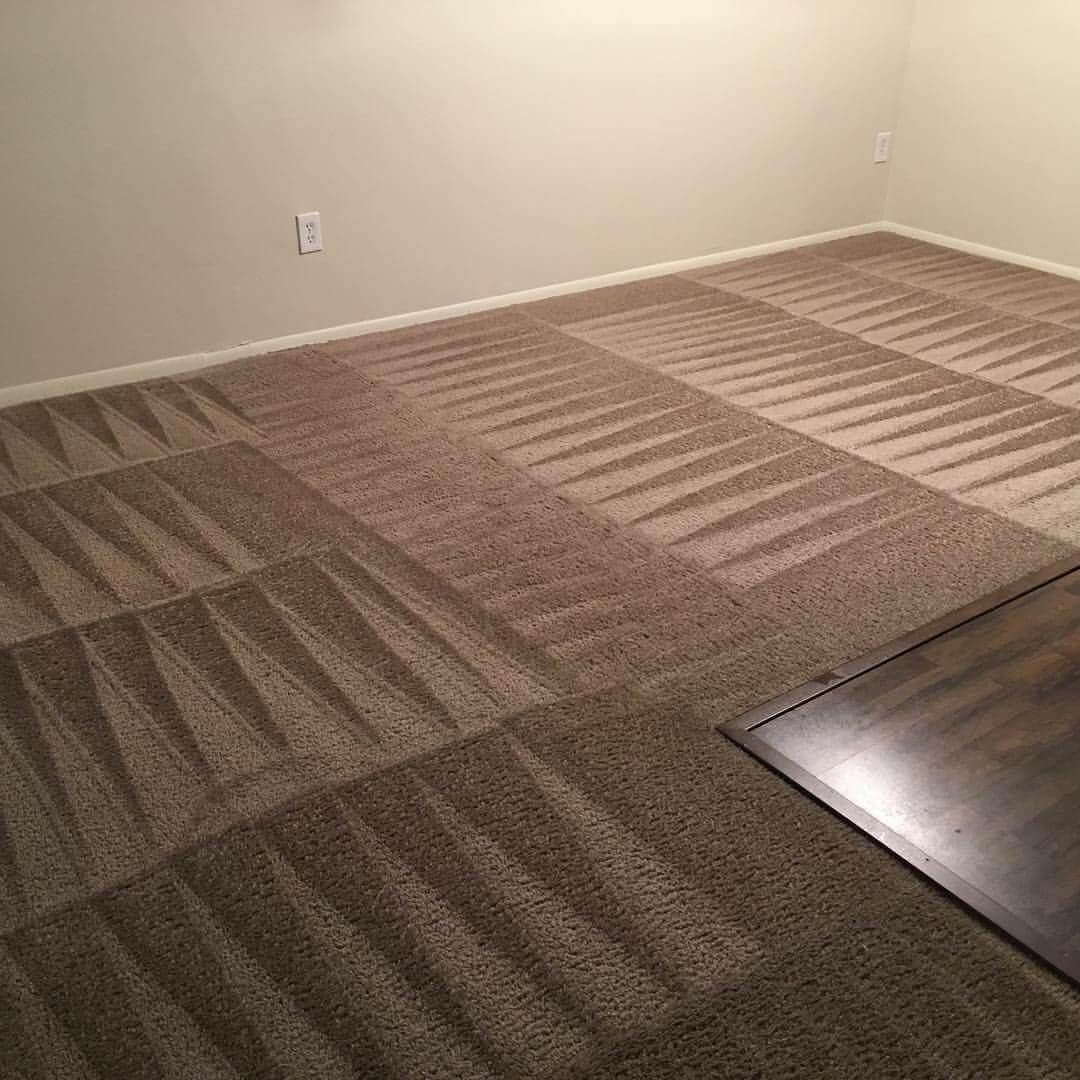 It is best to steam clean a carpet. It is a safe and effective method of cleaning, and it will remove stains, dirt, dust and grime. Steam cleaning does not damage carpets, thus, the carpet will last longer. Steam cleaning is gentle on the carpet, yet, it is powerful at cleaning the carpet inside and out. PSR professionally steam clean carpets making them clean, look and smell good.

If you own a rug, Oriental or Persian rug, it is probably important that you take care of it, but this doesn't mean that it should not walk on the rug. Many high traffic areas have area rug. You can put things on top of rugs, lie on them, and let the kids play on them.
Oriental rugs need to be cleaned using deep cleaning methods that professional carpet cleaners use. They also need a gentle cleaning. You want a cleaner that will come to your home, or office, and professionally clean your rug. PSR does just that. We know the difference between the various types of rugs, the fabrics and materials that have been used in the rug, and how to carefully care for the rugs.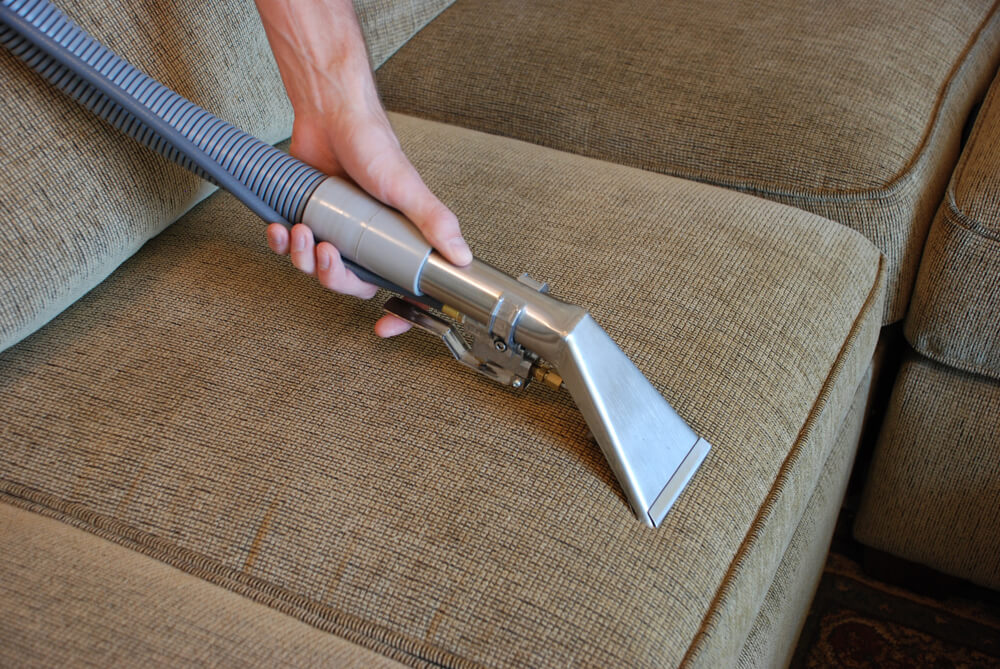 We recommend that professionals will clean your upholstery, this way, the upholstery is not damaged during the cleaning process, and it is cleaned properly. PSR uses the cleaning materials that is appropriate for the fabrics of the furniture, and we clean thoroghly.
Steam cleaning your upholstery is the most effective way to clean. It has excellent results without damaging anything, and of course, it rids of stains and marks, it removes all the dust, grime, and hair, and it leaves the upholstery looking and smelling good.