Carpet Cleaning Broward County
Your residential and commercial choice for Carpet cleaning Services, Sofa Cleaning, Upholstery cleaning, Tile and grout, Area rug cleaning, Water damage restoration, Fire Damage, Mold remediation and more…
"Mike was very happy very helpful his customer service is very friendly and i am very much appreciated of the good work he does."
Janice S.
Get a Free Quote. Call (855) 777-6280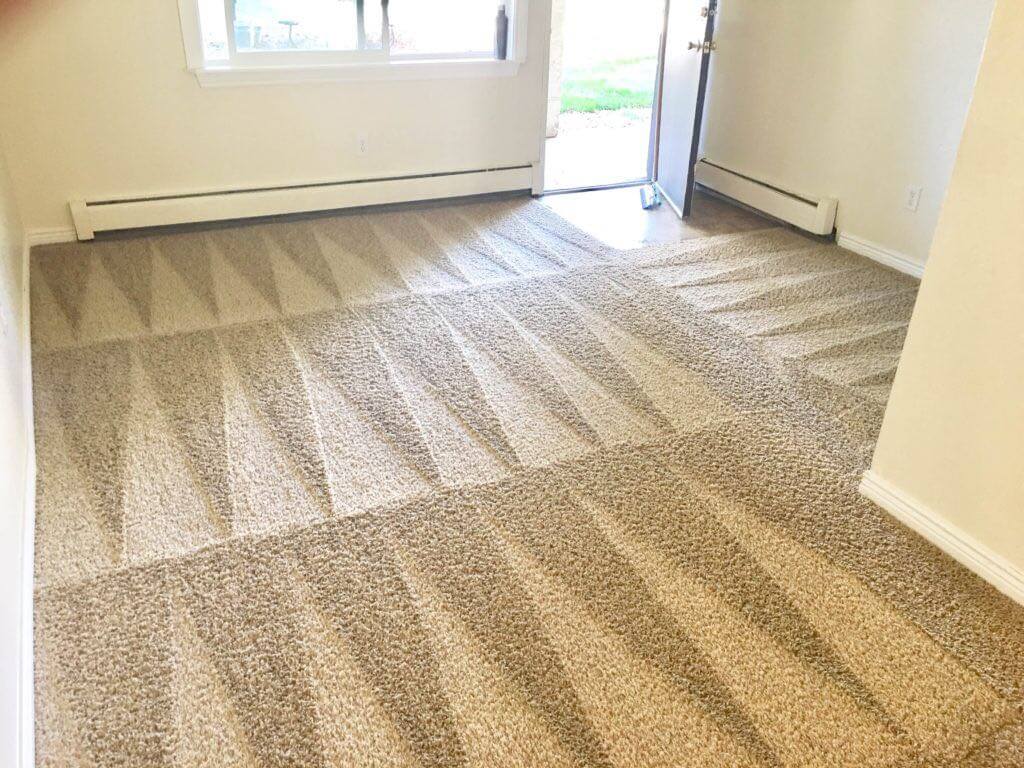 BEST CARPET CLEANING SERVICE IN Broward County
We spend a lot of time in our homes and we want them to look good. So, we clean, make sure the bathroom sparkles, we keep the kitchen sink clean and we dust. The one thing we often forget to do on a regular basis is to clean our carpets, tile, or upholstery! We may do the vacuum on our own, or wipe and scrub the occasional spill, but we do not do regularly deep clean, and we should. Carpet Cleaning Broward County.
A well maintained carpet will last for a long time. It doesn't matter what kind of carpet you have, but if you look after your carpet then it should serve you for many years. This does mean using professional carpet cleaning services to get your carpet cleaned. If you live in Broward County, and looking to have your carpet cleaned, then perhaps do a little research to find the best possible carpet company.
A good carpet cleaning service will use steam cleaning. Steam cleaning is a way to ensure that all the dirt and grime come out but that the carpet is not damaged in any way. Also, steam cleaning means that your carpet does not fade, does not age prematurely from unnecessary scrubbing and rubbing, and it makes the carpet look new, fresh and luxurious. In addition, steam cleaning is environmentally friendly too.
When choosing a carpet cleaning service, ask your friends for recommendations. Word of mouth is always the best recommendation. Once you have made contact with the carpet cleaning service, ask these questions.
How long will the job take?
What method of carpet cleaning do you use?
Are your workers all professional?
What kind of costs am I looking at?
Are the products environmentally friendly?
How long will the carpet take to dry?
Carpet Cleaning Broward County
Professional carpet cleaning companies will ask you about the type of carpets you have and will tell you the best method of cleaning for that particular carpet. If you have Oriental or Persian carpets, then they will clean your carpets accordingly. When your carpets are woolen, they will do what is best for wool.
Clean carpets change the look and the feel of a home. They make it look stylish and elegant immediately. Clean carpets may also help with your allergies and a clean carpet is hygienic.
PSR Cleaning is the best company to use in Broward County. Our technicians and staff are excellent and their reviews and references are superb.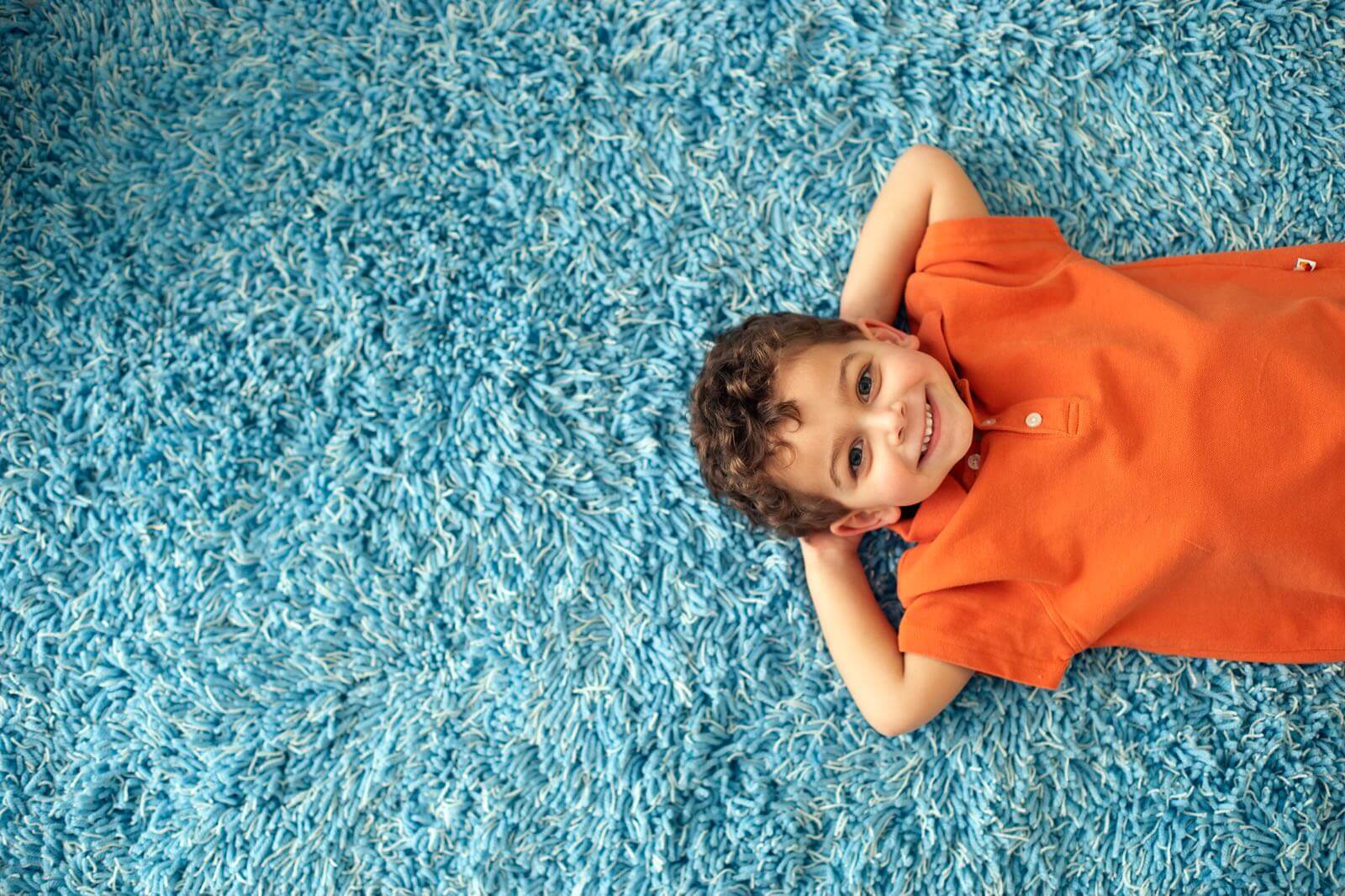 Carpet Cleaning Broward County County & The Surrounding Area
Using the top of the line machinery,  with our expert technicians, we are reaching impeccable results.
Upholstery Steam Cleaning
We know Upholstery Cleaning, also to match the right cleaning, to your upholstery fiber. in order to maintain the wonderful feeling, that made you fall in love with your couch, in the first place.
Tile and Grout
We clean and we mop our tile, but with the years it looses the shine and the grout gets dirty. Here at PSR we know how to make your tile shine, just like your smile when we are done.
Pet Odor and Stain removal
We love our pet and we can be mad at them when accidents happen, but we have to take care of it ASAP. We Love pet too, this is why we use the most efficient products in the market to eliminate your pet odor and remove your pet stains.
Area Rug Cleaning
Most people do not know but many area rugs are very different than carpet in the way they are treated, this is why we usually recommend us picking the area rugs to be cleaned at our special area rug cleaning facility.
Sofa Cleaning & Other Services
We also offer Shampoo, deep shampoo, sanitize, disinfect, deodorize and scotch guard.
We Serve the Entire South Florida
From Miami to Palm Beach we offer all our services to our south Florida customers
CARPET CLEANING SERVICE NEAR YOU
Satisfaction Proven!
Ask Our customers
"Love PSR… we've used them for years for carpet, upholstery and tile. Very professional, on time and do an excellent job. Worth every penny…no detergents to gum up your floors. Mike was great! Great carpet cleaning service in Ft. Lauderdale. Thank you PSR!".
Shyneice Jones
"Homer came to the house on a Sunday morning was on time professional and the finish product was amazing. I would definitely recommend their company to anyone."
Frantz D
"I just had PSR carpet cleaners in my home and they did a great job. They sure do a good job and it's much easier than having to have to do it myself."
Bea Sigl
Open Hours
8am – 6pm Everyday
Our Office
223 E Flagler St,
Unit 306A
Miami, FL 33131
We offer carpet cleaning services in Broward County
Check out also our carpet cleaning services in: