Miami Tile & Grout Cleaning
"PSR Came out and redid our kitchen tile. It went from being embarrassing to being amazing! Next day we had company over and we got so many complements, some of them actually thought we replaced the tile. They will all be calling you soon. Thanks again.  "
Janet D.
Get a Free Quote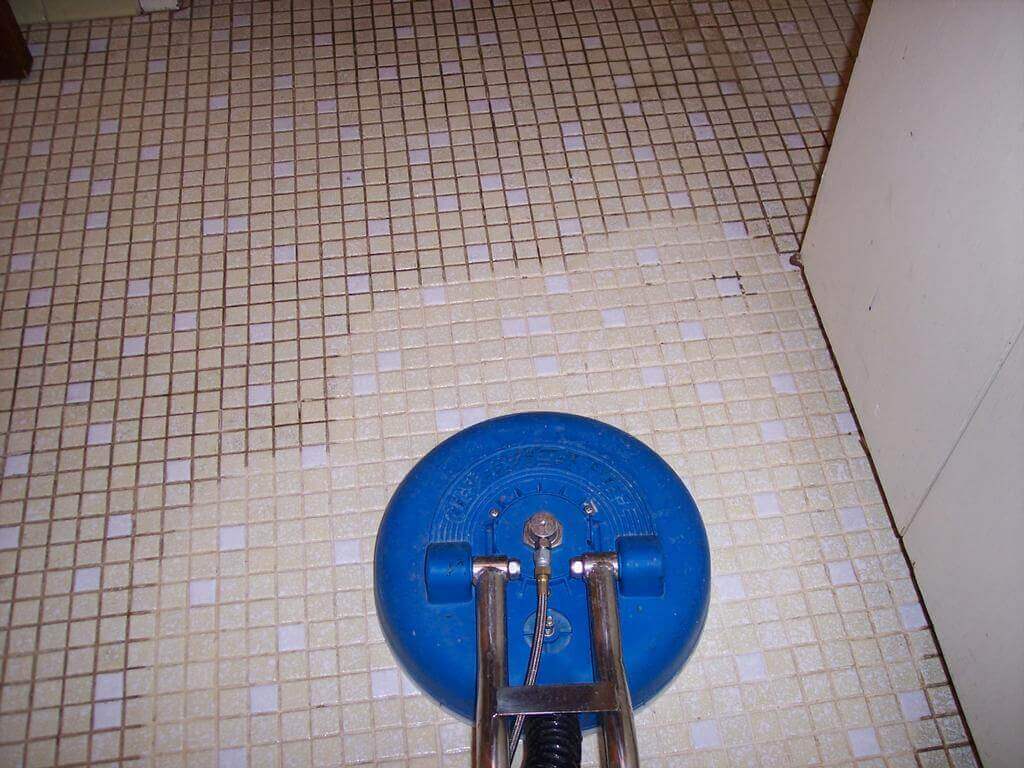 Tile and grout cleaning IN MIAMI BEACH
Many home owners choose to have tiles as floor finishes rather than carpets.  Tiles are stylish and are especially good in high-traffic areas.  Tiles are practical and can also be cool – tiled homes are popular in Florida.  Tiled floors are also decorative – there are so many beautiful tiles on the market nowadays.  Bathrooms and kitchens are usually fitted out with tiles, and of course, showers too.
Tiles do need cleaning.  You can clean your own tiled floor daily and easily, using a good mop and tile cleaning, but a good deep cleaning is high recommended every once in a while too.  Dirt does build up on tiles, although not so much ON them as in the grout.  It is the grout that keeps the tiles together and this is the area that gets dirty.  You don't notice the grout changing color over time but it does – it slowly gets duller until one day it looks dirty.  This is a buildup of dirt and grime.
So how do you clean your grout?  Well.  You can get on your hands and knees with a toothbrush and special cleaning agent, and start scrubbing.  Or you can call in the cleaning professionals and we recommend you do this!  Cleaning professionals can do it using special machinery that will not damage your tiles at all and will leave them looking gleaming, sparkling and brand new.
Professional cleaning services will clean your grout quickly and efficiently, leaving no mess behind.  The process involves vacuuming which will loosen any dirt or dust, treating the grout with a special solution to remove any further dirt, a proper scrub and then a high pressure rinse.  Your tiles will look fantastic, your grout will look fantastic and your tiled area will look like new.
You do not need to do this often, at all, but it is a good idea to clean your tiles perhaps every six months, or annually, depending on the size, the traffic and the circumstances.  If you have moved into a new home, you may well want to clean the tiles, in particular in the bathroom area.   It is bathroom tiles that get dirty quickly, because of the moisture in the air, yet you do not notice them getting dirty.  Tiles are similar to upholstery in that way.  The dirt creeps up without being noticed.  One day your tiles are shining and gleaming and then suddenly, over a matter of months, they are dull and look old and tired.
Cleaning tiles and the grout is the simplest thing to do, although you should have it done by professionals.  Let a good tile cleaning company come in.  They will do the job efficiently and professionally without leaving any mess behind.  Or a sore back!  Use a cleaning company that has good references and a good reputation.
If you are in the MIAMI area, PSR Cleaning are the best company to use.  They have an excellent client base, home and business, and their technicians and staff are the best. They also specialize in upholstery and carpets.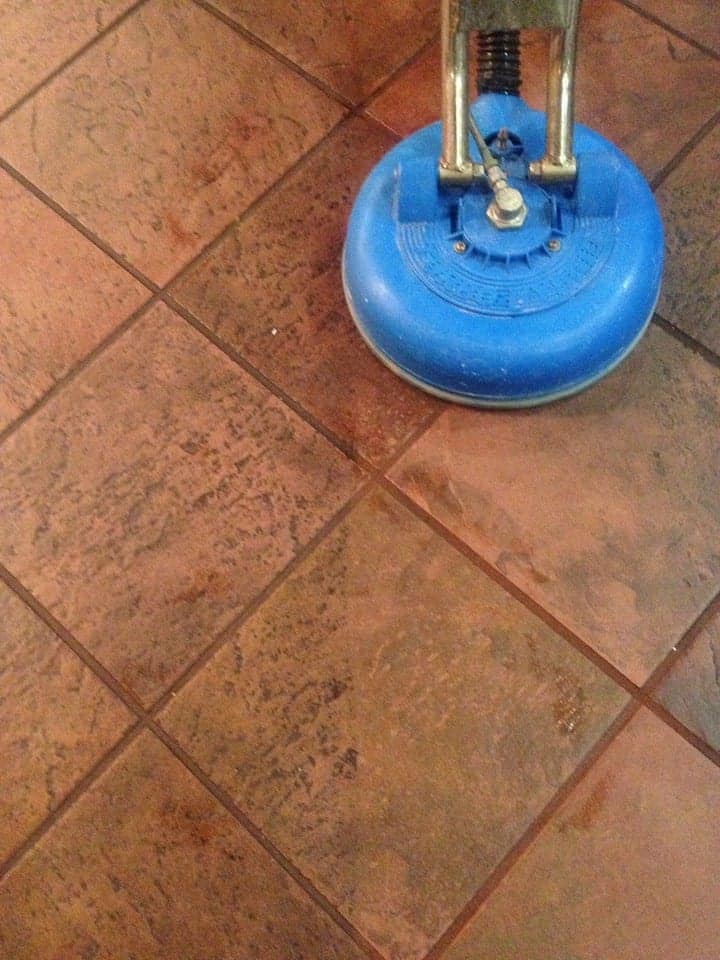 Satisfaction Proven!
Ask Our customers
"The technician who came was very nice and professional, we decided to go ahead and do all the tile in the house and the grout. He worked on it so hard I felt bad but the results are absolutely astonishing ".
Mary Q.
"I wasn't sure if I wanted to do it or not but my friend convinced e and I'm glad she did. It was very smooth and easy and the tech did the tile cleaning very well, I recommend the to anyone in Miami if you want to do your tile "
Roxie P.
"These guys came out to our office to do the tile in the bathrooms. Honestly it was way overdue but it came out great, they actually hired PSR to do the meeting rooms carpets too"
Rita V.
Get in Touch
contact@psr-fl.com
Open Hours
8am – 6pm Everyday
Our Office
223 E Flagler St,
Unit 306A
Miami, FL 33131
Check out also our carpet cleaning services in: