The care your tile and grout need
We love tile, after we cleaned it
"So punctual and communicative. Really good work. They takes real pride in doing the job right. Affordable and trustworthy. I would recommend this company to anyone in my family!"
Norma Jean P. Fort Lauderdale
The care your tile and grout need
We love tile, after we cleaned it
"So punctual and communicative. Really good work. They takes real pride in doing the job right. Affordable and trustworthy. I would recommend this company to anyone in my family!"
 Norma Jean P. Fort Lauderdale
Tile and grout
Here in PSR we always make sure when it comes to tile cleaning, care, and maintenance to make sure look their best. When they need professional attention, you can rest assure that we will make them look as stunning as the first day you laid eyes on them.
The grout collects dirt and grime often discoloring the surface changing the whole look of the floor. This is type of dirt that regular mop cannot reach and our professional cleaning can restore its color and beauty so it will look like new again.
Employing the finest pH neutral cleansing materials-specially formulated for thorough cleansing of ceramic tiles and grouts. Repeating and thorough rinsing of surfaces in order to ensure that no cleaning materials remain on surface.
Our tile and grout cleaning technicians start with a proper inspection. Our cutting edge equipment produces high pressurized water and suction to extract dirt, soil from your tile surface.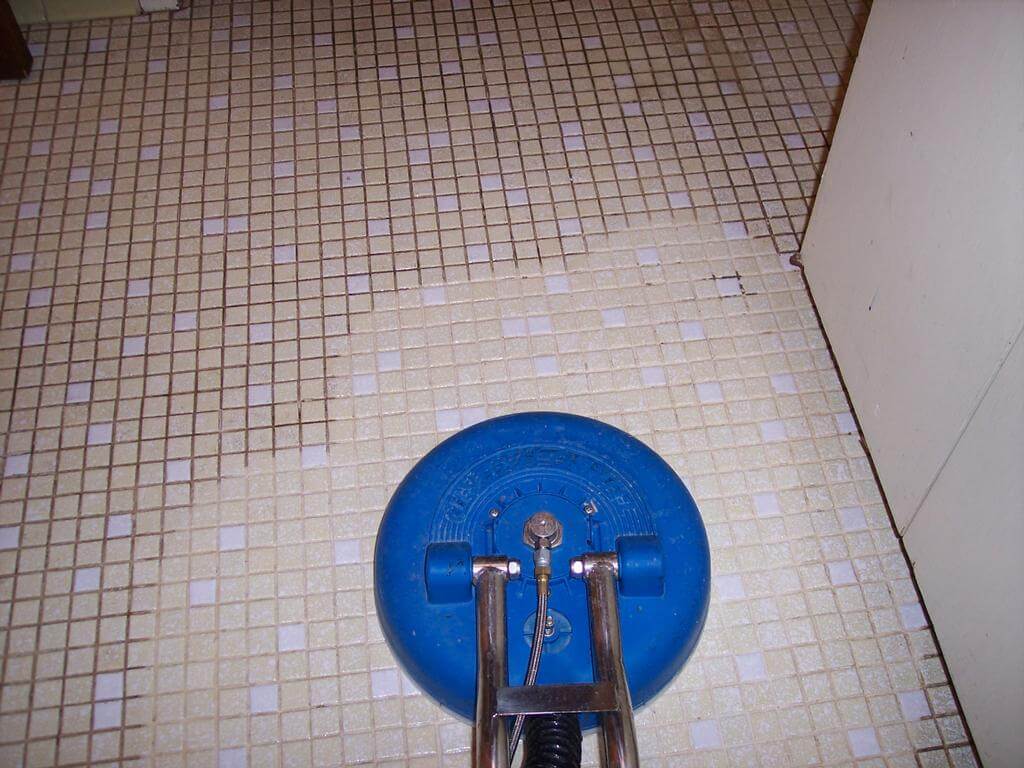 Tips for tile care
Tile gets dirty from daily use, that we all know. And just like your carpets you clean them daily or when they get soiled but you cannot get deep enough and well enough to thoroughly clean it.  Here are a few tips that can help you maintain your tile:
Wash your tile regularly and remove the water as soon as possible.
If something spills clean it as soon as possible to prevent discoloration.
Avoid furniture which can scratch the tile or protect it with rubber at the bottom.
Avoid using wax and ammonia cleaning supplies.